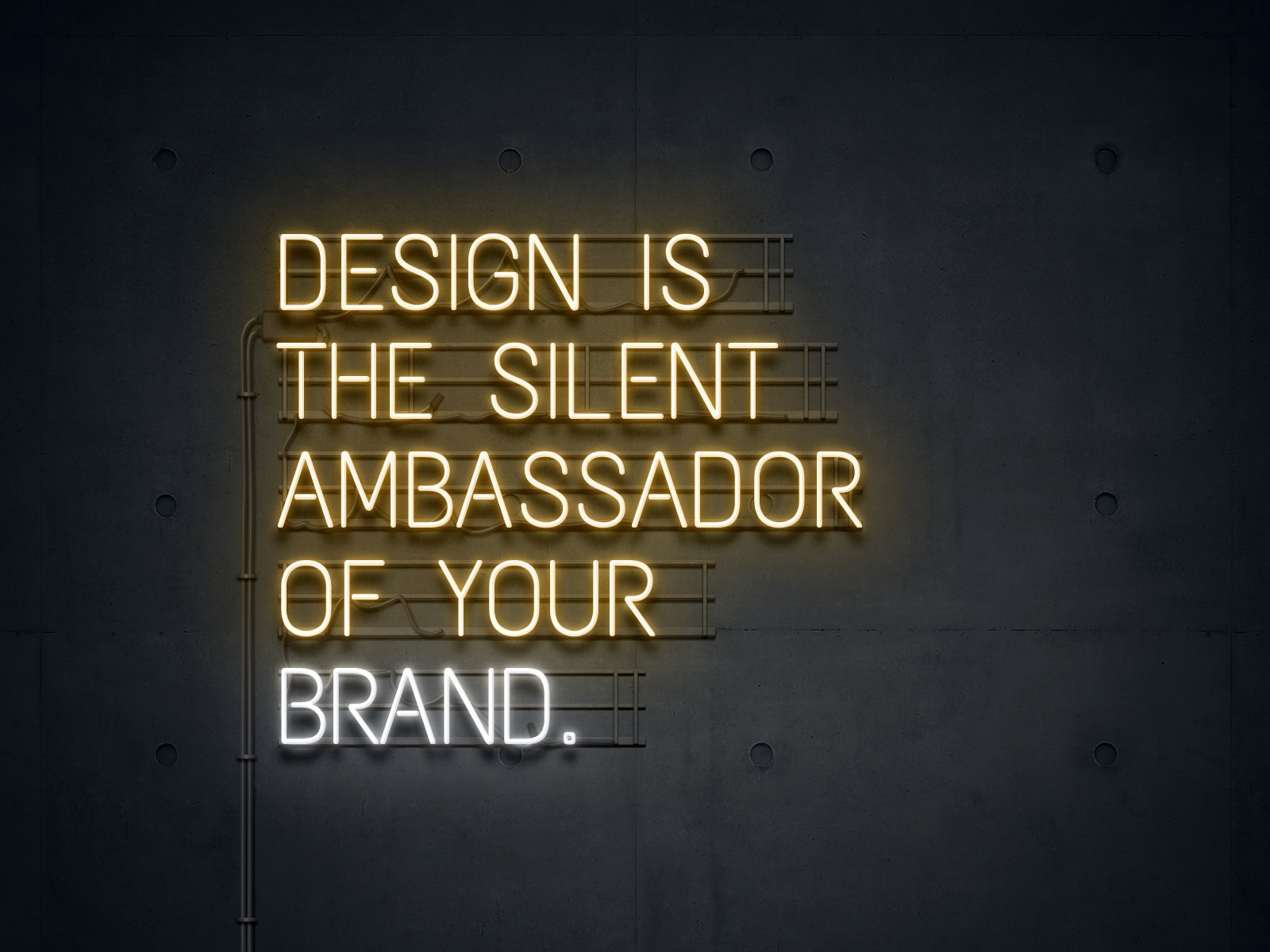 "Success is neither magical nor mysterious. Success is the natural consequence of consistently applying the basic fundamentals."
Jim Rohn
Hello, we are Usūl, which in essence means "fundamentals." Our name is an extension of our philosophy

—

create meaningful solutions for the client/user. Every problem is approached with an open mind, curious spirit and without any preconceived ideas. Thus allowing us to establish the fundamentals of the's brand's message and then build upon that.
Usūl Design was officially founded in 2015 by Salaam Walker. We offer over 15 years of experience in the design industry. We

have a passion for crafting beautiful, smart and inspired work that is focused on business' goals and their customers. We do so by bringing together a talented team that delivers ideas that work for the client and exceed expectations.
We would love to be a part of your next big project or advertising campaign!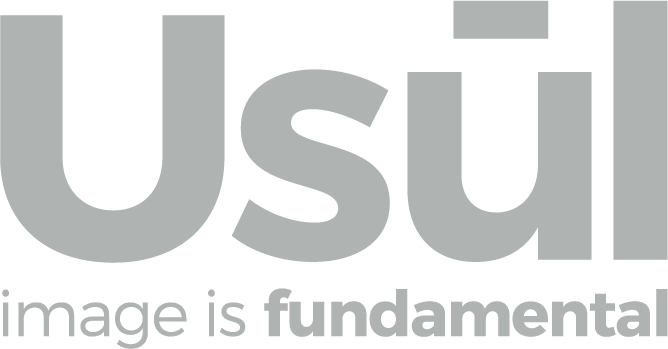 All works © Usul Design LLC 2019 | Please do not reproduce without the expressed written consent of Usul Design LLC